At 14 o'clock on September 3, 2014, the 41st World Travel Miss China Finals Conference was held at the Ballroom on the sixth floor of the Sheraton Shenzhen Fu Hotel.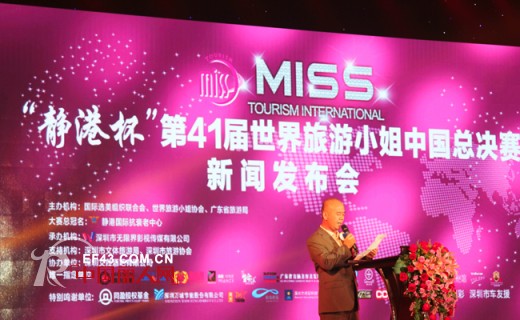 The press conference attracted many from the film industry, the fashion industry and nearly 100 media across the country witnessed this historic moment. Guest stars invited: the 40th Miss Tourism World champion Liu Meng, the former deputy director of the State Administration of Radio Film Bureau of the current executive secretary of the Chinese Broadcasting Corporation and executive deputy regiment Jiangping, supermodel Wang Yihan of China, Hong Kong famous director Li Li and others, famous Singer Hemingway, Longmeizi, Jacky Cheung actor actor singer Ge, Andy Lau special actor singer Zhao Jiawei, Qingqing sing. Let the entire venue bright stars, star-studded beautiful event.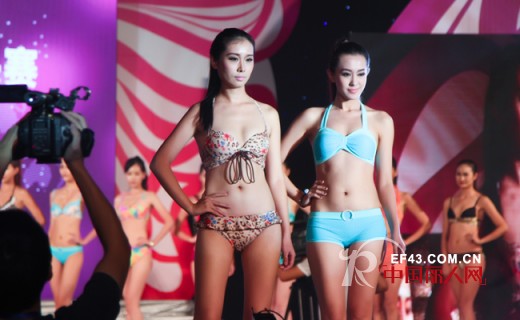 Conference with a "swimsuit catwalk, cultural shirt catwalk, evening wear catwalks, celebrity performances, charity evening" and other links. KUGER Gu Ge was fortunate enough to be invited to participate in the conference and became the sponsor of "the only designated swimsuit product in the 2014 Miss World contest China Finals." Accompanied by a very rhythmic music, confident and beautiful 50 beautiful women wearing sweet and beautiful swimsuit debut in the swimsuit show, the perfect show sexy enchanting, charming charming, charming graceful posture.

Miss World Tourism Competition was founded in 1965, so far has gone 49 years of development history. Since 2010, China has participated in the Miss World Tourism Competition. The annual grand competition will be broadcast worldwide by satellite and cover more than 100 countries on five continents. It has become one of the most beautiful beauty events in the country today.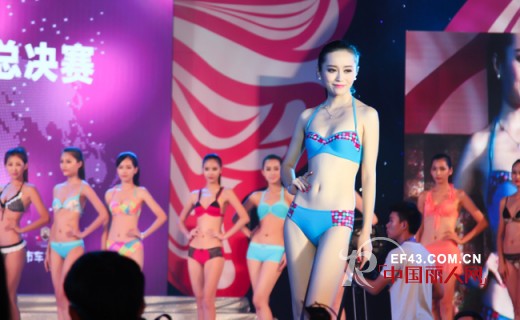 The theme of this year's Miss World China Finals is "Beauty in the Sky, Pretty Blink China" and a grand finale party to be held in Shenzhen Poly Theater in October. The championship will serve as the new Ambassador of "Beauty in Heaven" to show the world the beauty, wisdom and compassion of today's young women with "Blink China" at the World Travel Miss World Finals stage.

women Jeans

Jeans

women jeans

GUANGDONG MERICAN INDUSTRIAL CO.,LTD , https://www.gdmerican.com
April 16, 2021