Zhejiang Aspire Garments Co., Ltd. The history of the development from the beginning of 1989, more than a dozen contained the Spring and Autumn, we rely on the wisdom and courage of the team opened up a vast world for themselves, today's Cheng Cheng has become China's Shanghai-Hangzhou-Ningbo "Golden Triangle Belt most powerful apparel business, with 48 million yuan in fixed assets, the team number of 1,100 people, more than 1,000 imported equipment, the products are exported to Europe and the United States, Japan, South Korea more than 10 countries and regions.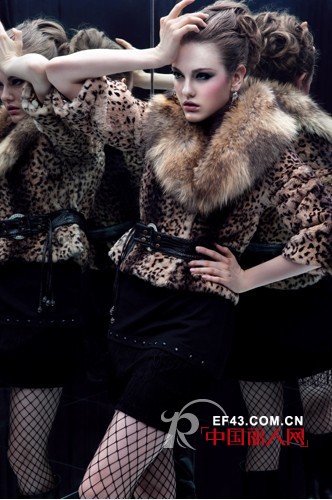 Aspire Cheng Cheng requires that every staff in the production or sale of every aspect of strict quality control, commitment to service, the best quality products to customers, the sales service to customer satisfaction so far. We have passed the ISO9001 international quality management system and the ISO14001 international environmental management system certification.

In 2006, we established a long-term brand cooperation relationship with Turkey Gary Textile Industry Co., Ltd., the sole agent of Zhejiang Asif Clothing Co., Ltd. brand in mainland China and sole responsibility for X-PLANE (Asperger) Brand promotion and sales in the Chinese market.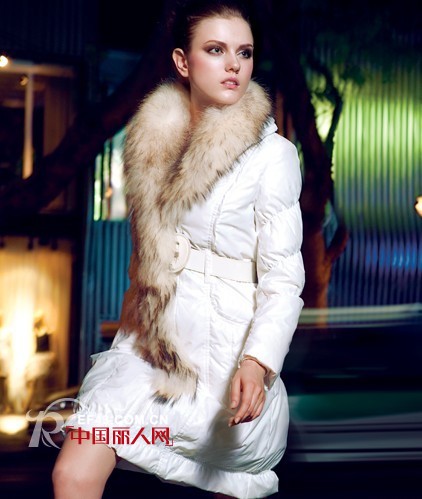 X-PLANE is a century-old brand, as a representative of the Turkish casual wear brand, with a personalized design style captured many desire to achieve self-worth, the pursuit of individuality publicity urban casual fashion A family of "heart." We would like to join hands with all people who cherish the dream to work together to jointly develop a better industry prospects, let us fly higher and go further.

Football Scarf,Knitting Scarf,Jacquard Scarf,Infinity Scarf

Women Scarf Co., Ltd. , http://www.nshatcap.com
March 09, 2019