Ben Wang, May 12 hearing, a single fabric can not meet the designers of the sky, and change the method of fashion stars, when hollow, perspective are tired, whether it is the singer and actress of the goddess, All eyes are placed on the fabric of metal reflective material, how to highlight the eyes of the media, only the "mirror" worn on the body.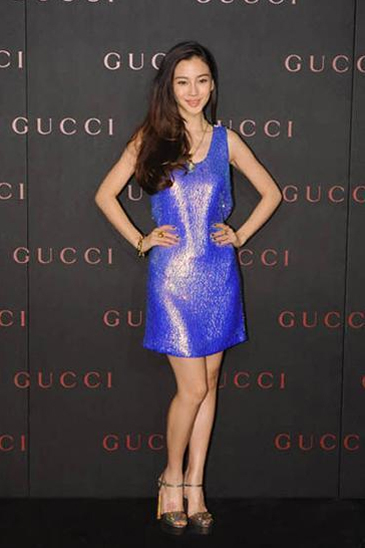 Yang Ying wore a blue metallic vest dress. The bright colors make baby bright. With golden waterproof platform heels, the wavy hair curls on the side is the beautiful girl in the night city. This is as long as young. As long as beautiful, everything can play beauty.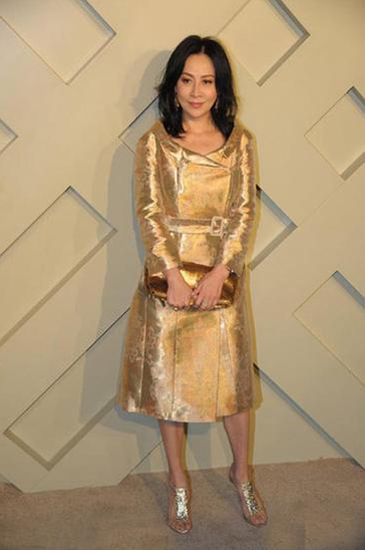 Carina Lau is already a woman in her early forties, but she still dares to play with the metallic color of the future. Carina Lau dressed in a Burberry gold dress, printing her noble and incomparable, golden high heels and gold handbags, complement each other, the overall harmony, perfect and delicate.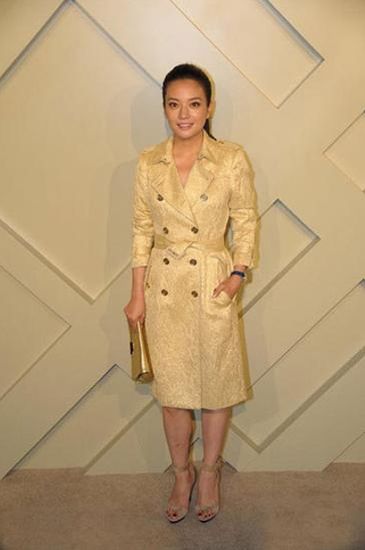 Zhao Wei has been a mother for a long time, but she has also been active in major fashion events. During Burberry's activities, she was wearing a Burberry gold double-breasted trench coat and brushed her neat tail, although her body was not as thin as it used to be. , but it is clean and beautiful.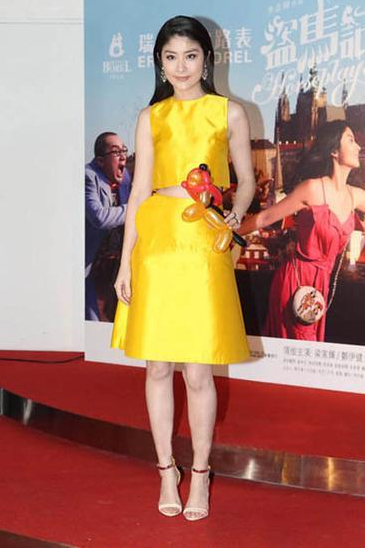 After she had done her mother, Kelly spent no time walking her body, so she could wear any outfit and she could be very beautiful. She was dressed in a bright golden dress and had an elegant future. She used simple makeup and minimalist sandals. Clear and clean.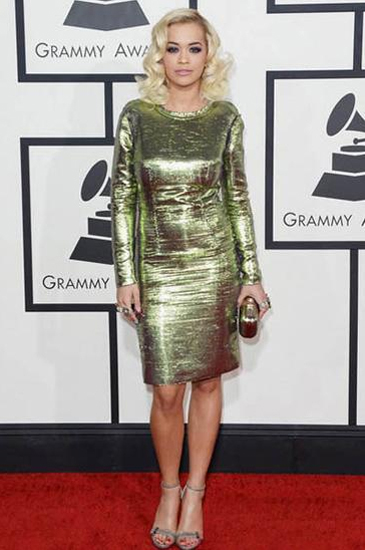 In people's minds, it always feels that the big coffee player who plays music will feel more reasonable in wearing metallic colors. Perhaps the singer is more rash than the actors. Ritaola's tight, flashy skirt is simple and eye-catching, and it is minimalist. With a single product and a neat hair style, only smoke makeup is used to continue the drama of the skirt.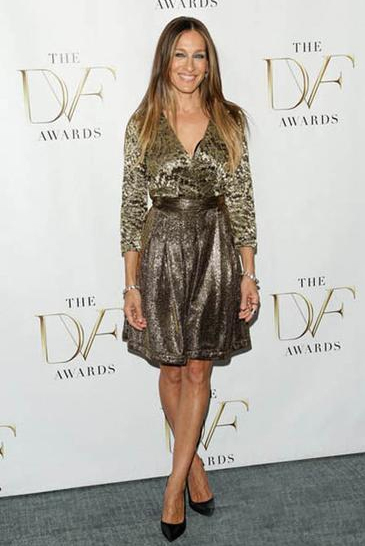 Jessica Parker is wearing a metallic dress. Compared to a single reflective fabric, the fabric with a pattern is even more abundant. The V-neck low-cut shows a sexy look. With a simple black pointed high-heeled shoes, he looks warm and sexy. One of the dark lines looks a bit dim. (Cooperative Media: Shoe-like pictures Grace women's shoes)

· "Bai Xia Girl" likes to wear on the upper foot
· Rejecting ugly rain boots The most IN patent leather shoes are your rain
·Admiralty body waterproof shoes make travel more pleasant
·The smart men wear comfortable shoes with comfortable feet to fly
·New Balance leads the tidal wave father to record
·[Shoes · Will] 23-year-old signature shoe is very show?
· Natural Kings, exclusive 70 year old Danish Humvee shoes
· Cats and shoes fire? Every girl should have a pair of Hepburn
·The white dress is not "small white"
·Pleated skirt with what shoes with different wipe out

Garment Lining,Garment Shell,Lining Knitted Garments,Garment Shell And Lining

ZHEJIANG HUIDE NEW MATERIAL CO.,LTD , https://www.zjhuide-microfiber.com
January 23, 2021