Spring Festival Nafu, New Year for auspicious, we give the most sincere wishes to the reader: I wish you always good mood, always healthy, in your company with us through 2011, is your concern Let us often think, but also your opinion prompted We are constantly enterprising, and while we are making achievements, we also see the deficiencies. In the new year, we will do better and make you satisfied. Guangzhou Feixun Trade Co., Ltd. I wish you in the new year: just the right career, the body strong as a tiger, numerous money, work hard, leisurely like rats, romantic like music, happiness is none other than you.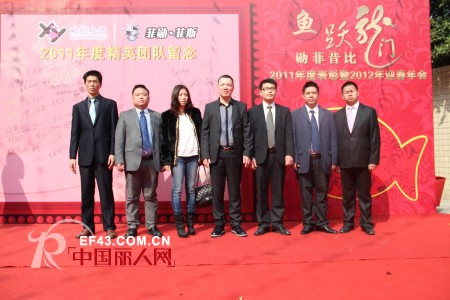 Feixun (International) Fashion Co., Ltd. was established in 1998, is committed to creating China's fashion industry! Adhering to the business principle of "Integrity Management and Mutual Benefit", after eight years of unremitting efforts, "Feixun" people will be the first fashion children's clothing brand "Fashion Fish" in the Chinese market operation molding and good brand reputation at all levels and Commercial reputation.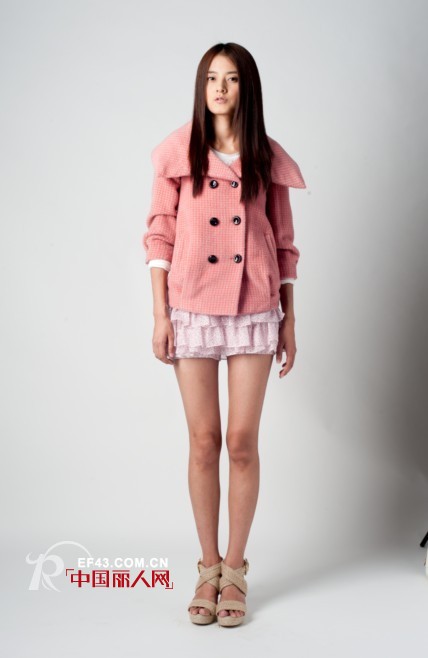 2006 Feixun (International) Fashion Co., Ltd. successfully obtained the sole agency of FASHIONFISH, a famous fashion brand in Italy. In order to cooperate with FASHIONFISH in the development of the Chinese market, the company spends huge sums of money to expand its production base and produce accurate production equipment to improve the production chain Fast supply, the same year in October the Italian headquarters FASHIONFISH R & D center formally settled in Feixun company, in-depth research and development of the future trend of China's fashion industry women's style trends, which lasted two years, FASHIONFISH rich Italy Italian aristocratic descent fashion elements fully integrated with the Chinese fashion trend, The formation of a unique style of Central Europe, favored by the vast number of consumers and dealers at all levels.

Embroidery is the craft of decorating fabric or other materials using a needle to apply thread or yarn.

Embroidery may also incorporate other materials such as pearls, beads, quills, and sequins. In modern days, embroidery is usually seen on caps, hats, coats, blankets, dress shirts, denim, dresses, stockings, and golf shirts. Embroidery is available with a wide variety of thread or yarn color.
Some of the basic techniques or stitches of the earliest embroidery are chain stitch, buttonhole or blanket stitch, running stitch, satin stitch, cross stitch. Those stitches remain the fundamental techniques of hand embroidery today.
As the saying goes: Clothes make the man ;The tailor makes the man; Fine feathers make fine birds.


All things, leaving the beautiful decoration not so perfect! With a beautiful house ,spacious office, then we should consider buy some ornaments to embellish our sweet home or office yet.

Chinese famous painting ,do you feel the high-end atmosphere on the grade it ?

Some paintings will make you into it ,you feel like being in nature , can hear water gurgling !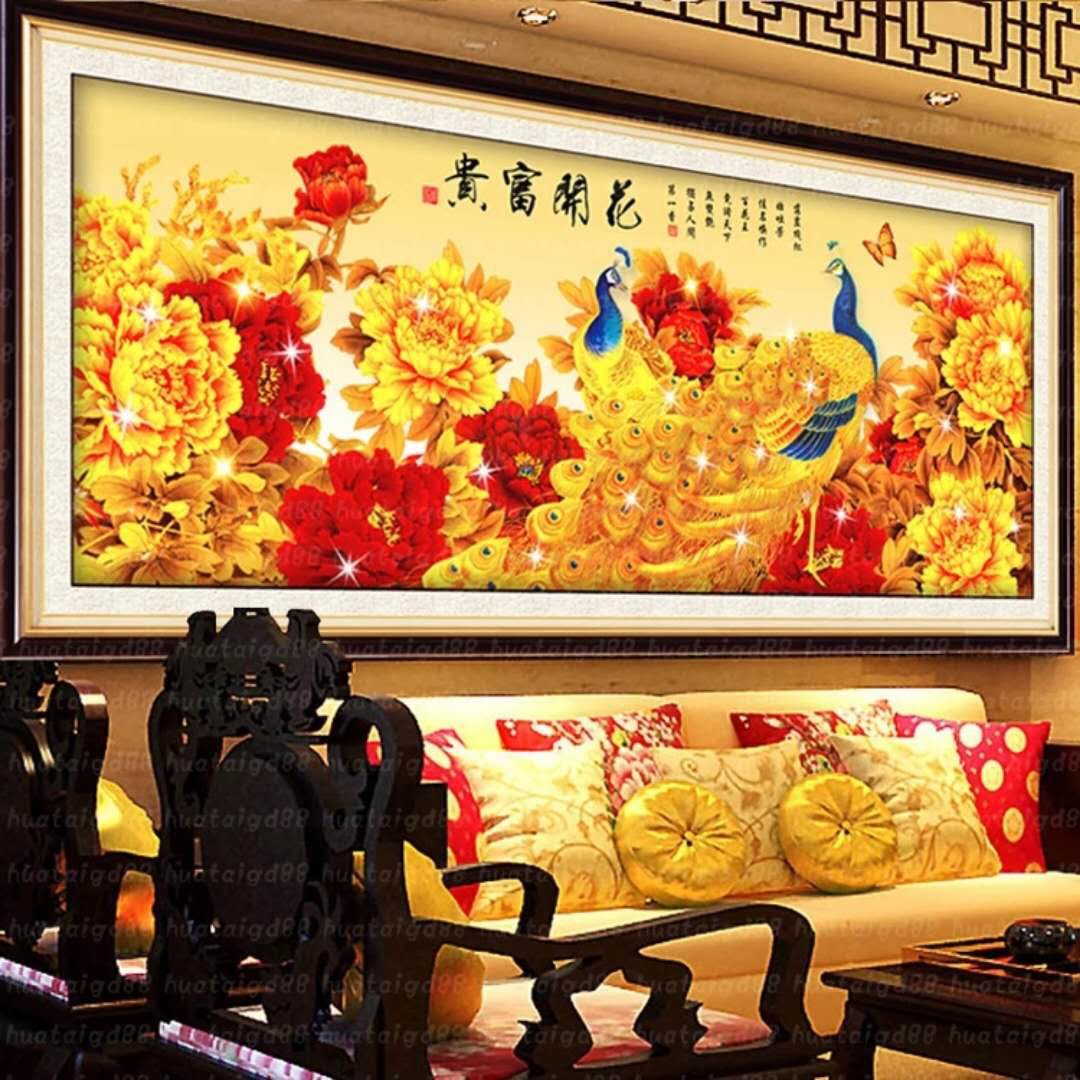 Hand Embroidered Ornaments,Embroiderd Ornaments,Embroiderd Gifts,Suite Embroidery

Haiyuan Aisha Handicrafts Company Limted , http://www.aishaembroidery.com
March 28, 2019