Introduction of nano antibacterial fabric finishing agent
Introduction of nano antibacterial fabric finishing agent

This product is a concentrated liquid when it leaves the factory. It must be blended and mixed with water. Generally, the water consumption is 6-8 times of the product, and it can be up to 10 times. When finishing the fabric, the ordinary finishing process of soaking, coating, spraying and squeezing, drying or drying (preferably using a drying process and applying after rinsing) can be used for nanocomposite. The antibacterial material is fully coated and filled into the fabric to make the fabric have antibacterial, deodorizing and anti-mildew functions. The finishing agent adopts a special antibacterial component sustained release technology to ensure the long-lasting effect and washing durability of the fabric. Experiments show that after 40 times of washing the cotton fabric, the antibacterial ring width of Staphylococcus aureus is still more than 3mm (the diameter of the test piece is 5mm, the diameter of the inhibition ring is more than 11mm), and the inhibition rate is up to 24 hours. More than 99%, the antibacterial effect is excellent. Can be widely used in hosiery, shoes, insoles, underwear, underwear, medical clothing, ward supplies, hotel supplies and other antibacterial fabrics and antibacterial leather processing and finishing.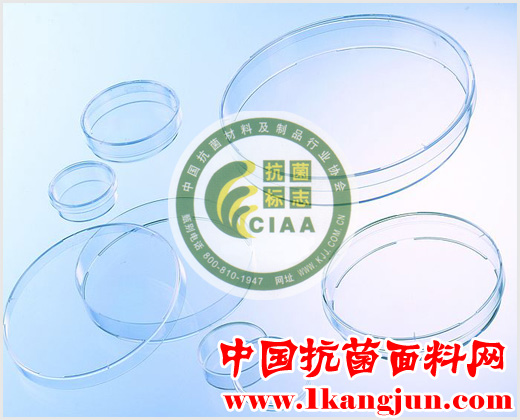 This product can provide nano-fabric finishing agent integrating antibacterial, anti-mild, anti-ultraviolet, and far-infrared ray in accordance with the needs of users to meet the individual needs of users.

Nano antibacterial fabric finishing agent is a new type of fabric nano antibacterial finishing agent developed by our company based on market demand and using unique technology. Its antibacterial core material is developed by the company together with the Chinese Academy of Sciences, China Building Materials Institute and other domestic authoritative scientific research units. After nearly three years of joint research and development, it has a nanocomposite structure, rare earth activation, metal ion antibacterial and photocatalytic antibacterial synergy. The new generation of nano-composite inorganic antibacterial materials is safe, non-toxic and highly efficient. The average particle size of the powder is about 30 nanometers. The adhesive is an internationally advanced new green environmentally friendly water-based preparation. It can be cured at room temperature and is highly resistant to water washing after curing.

[China Antibacterial Fabric Network ]

ZeroClipboard.setMoviePath('/plugin/copytofriends/ZeroClipboard.swf'); var clip = new ZeroClipboard.Client(); clip.setHandCursor(true); clip.setText(" Introduction to Nano Antibacterial Fabric Finishing Agent http://www. 1kangjun.com/post560/"); clip.addEventListener('complete', function(client,text){ alert("Successfully copy this article to the clipboard!"); }); clip.glue('copytofriends');

Cold-Proof Tree Wrapped Non-Woven Fabric

Cold Proof Fabric,Bandages For Trees,Trees Bandages Protection Cloth,Cold-Proof Tree Wrapped Non-Woven Fabric

Yizheng fengyisheng nonwoven co., ltd. , https://www.fys-nonwoven.com
September 11, 2020