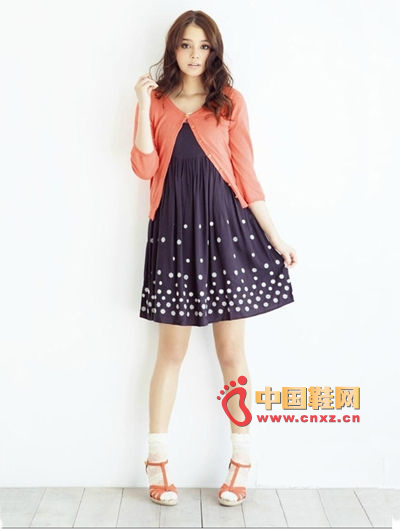 The atmosphere of summer is more and more intense. When the temperature is not very hot, you can use a dress with a short knit cardigan. Do not forget the popular sandals and socks this year.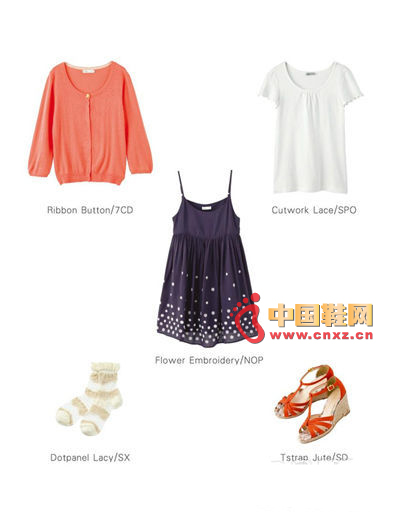 Dual-use solid-colored knit cardigan + Mori women's frock point strap dress + lace sleeve bottom T + T-weave wedge sandals + retro lace socks.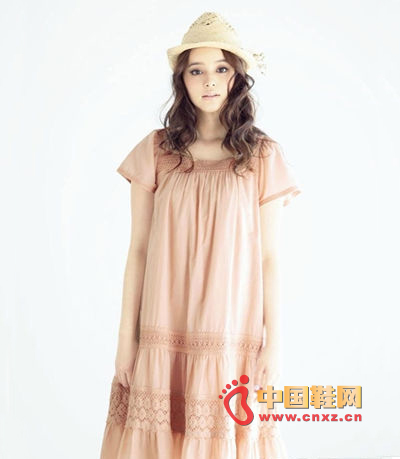 Mori's feminine lace dress is paired with a beach-straw straw hat, which is perfect for summer beach trips.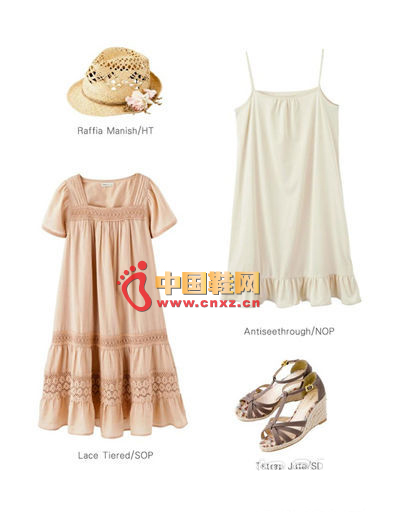 Lace square led Mori girl dress + bottom strap dress + hollow flowers straw hat + T-weave wedge sandals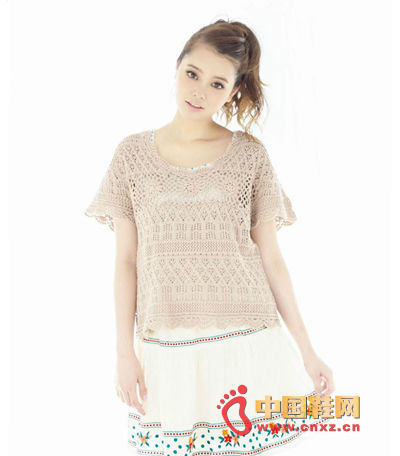 The petty thoughts at the bottom of the vest are looming under the knit blouse, with a short skirt of national style, so that you become a refreshing party in the summer.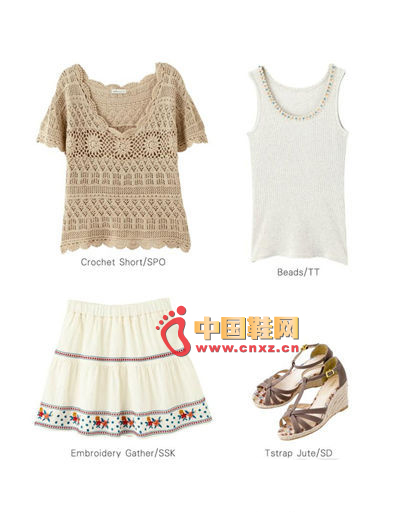 Hollow knit blouse + ribbed base vest + ethnic style embroidered dress + T-weave wedge sandals

1 2

Shoes Brands Daquan Men's shoes Join Women's shoes Join children's shoes Join shoes Join Sports shoes Join Casual shoes Join

related news

· "Bai Xia Girl" likes to wear on the upper foot
· Rejecting ugly rain boots The most IN patent leather shoes are your rain
·Admiralty body waterproof shoes make travel more pleasant
·The smart men wear comfortable shoes with comfortable feet to fly
·New Balance leads the tidal wave father to record
·[Shoes · Will] 23-year-old signature shoe is very show?
· Natural Kings, exclusive 70 year old Danish Humvee shoes
· Cats and shoes fire? Every girl should have a pair of Hepburn
·The white dress is not "small white"
·Pleated skirt with what shoes with different wipe out

Latest ranking
1 PUMA × SEGA Sonic RS-0 Co-branded Running Shoes
2 moldy shoes how to do
3 Grandma shoes set off a retro trend, why is it sought after?
4 The 20 pairs of shoes that will be on sale in June will finally arrive.
5 The shoes that hundreds of millions of SNEAKER want are now 100% presented to you
6 Qin Hao Milan Fashion Week Fun with a variety of irregular style skirts and black ankle boots
7 Wang Yudan photo exposure large foot black short boots
8 fashion wild white shoes, various styles easily hold live
9 Jolin Tsai is awesome! Shoes out of the pants feel so silly users can not tell
10 so wear a long cowboy with crystal shoes personality mix and match

Focus recommendation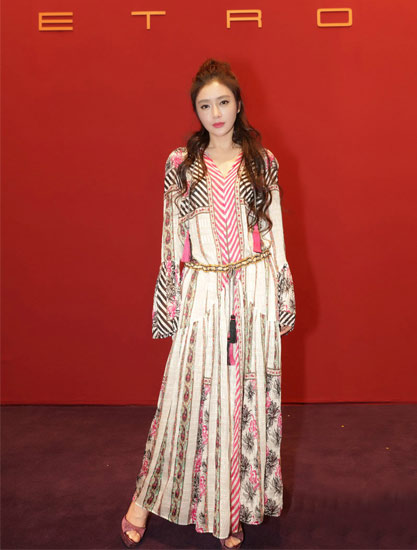 Qin Hao Milan fashion week to play with a variety of irregular style skirts and black ankle boots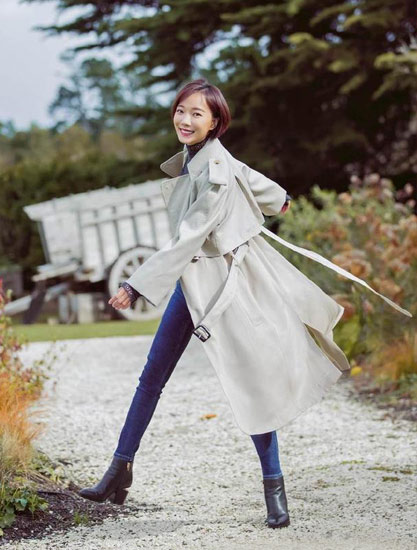 Wang Hao Dan photo exposure large foot black short boots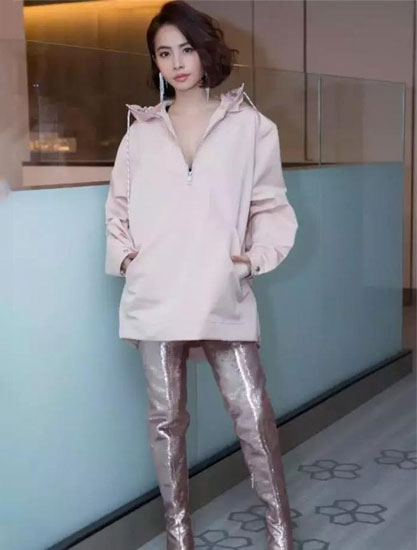 Jolin Tsai is very powerful! Shoes out of the pants feel so silly users can not tell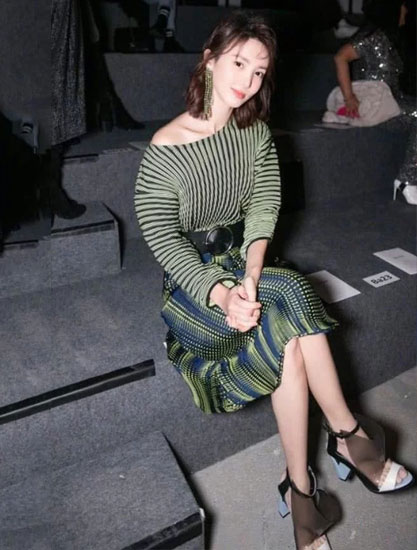 Rain special shoes? Jin Chen shoes like a hopper super strange to see how you do on a rainy day

Hot shoe area
Women's shoes to join
Men's shoes join
Children's shoes to join
Leather shoes
Slippers to join
Outdoor shoes to join
Casual shoes to join
Sports shoes to join
Featured shoes to join
Brand shoes joining agent

· "Bai Xia Girl" likes to wear on the upper foot
· Rejecting ugly rain boots The most IN patent leather shoes are your rain
·Admiralty body waterproof shoes make travel more pleasant
·The smart men wear comfortable shoes with comfortable feet to fly
·New Balance leads the tidal wave father to record
·[Shoes · Will] 23-year-old signature shoe is very show?
· Natural Kings, exclusive 70 year old Danish Humvee shoes
· Cats and shoes fire? Every girl should have a pair of Hepburn
·The white dress is not "small white"
·Pleated skirt with what shoes with different wipe out
Latest ranking
1 PUMA × SEGA Sonic RS-0 Co-branded Running Shoes
2 moldy shoes how to do
3 Grandma shoes set off a retro trend, why is it sought after?
4 The 20 pairs of shoes that will be on sale in June will finally arrive.
5 The shoes that hundreds of millions of SNEAKER want are now 100% presented to you
6 Qin Hao Milan Fashion Week Fun with a variety of irregular style skirts and black ankle boots
7 Wang Yudan photo exposure large foot black short boots
8 fashion wild white shoes, various styles easily hold live
9 Jolin Tsai is awesome! Shoes out of the pants feel so silly users can not tell
10 so wear a long cowboy with crystal shoes personality mix and match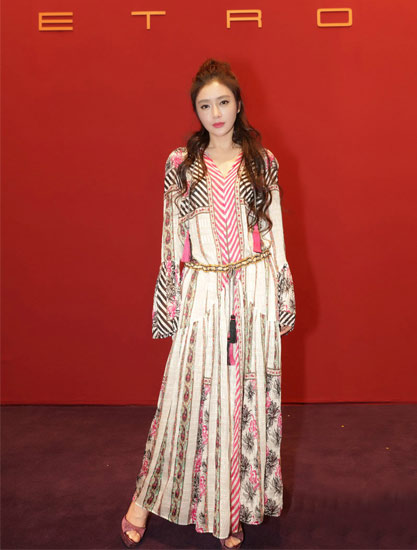 Qin Hao Milan fashion week to play with a variety of irregular style skirts and black ankle boots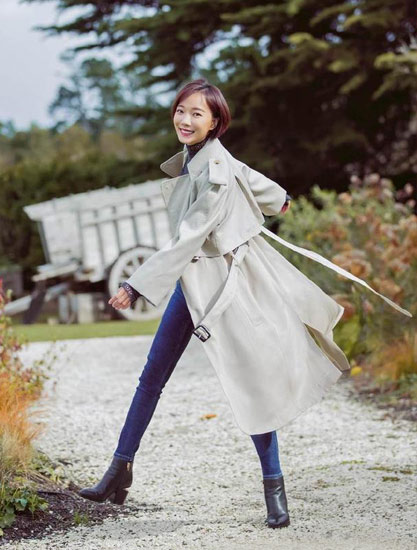 Wang Hao Dan photo exposure large foot black short boots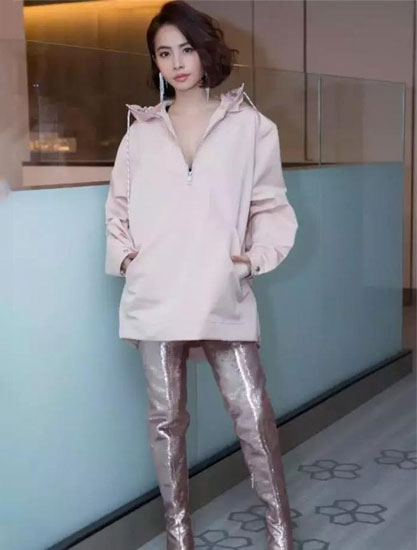 Jolin Tsai is very powerful! Shoes out of the pants feel so silly users can not tell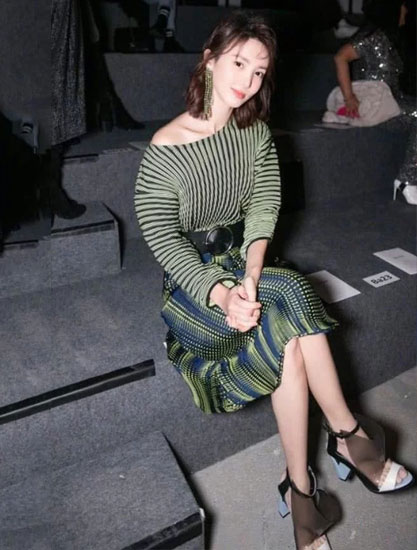 Rain special shoes? Jin Chen shoes like a hopper super strange to see how you do on a rainy day

Hot shoe area
Women's shoes to join
Men's shoes join
Children's shoes to join
Leather shoes
Slippers to join
Outdoor shoes to join
Casual shoes to join
Sports shoes to join
Featured shoes to join
Brand shoes joining agent

Sheep Wool Blanket,Mongolian Fur Throw Blanket,Lamb Fur Blanket, Faux Fur Throw Blanket

Ningxia Shanshan Industry and Trade Co., Ltd. , http://www.nxshanshan.com
July 11, 2019