Floral arrangement is a form of art in life, with high artistic value, is a manifestation of a state of tranquil life. With the love of the natural world and the aesthetic framework combined with objects, the craftsmen are scattered and scattered through the level of plants. Youzhi, with the combination of the actual situation in the art of painting, pitch echo to accomplish a kind of artistic behavior.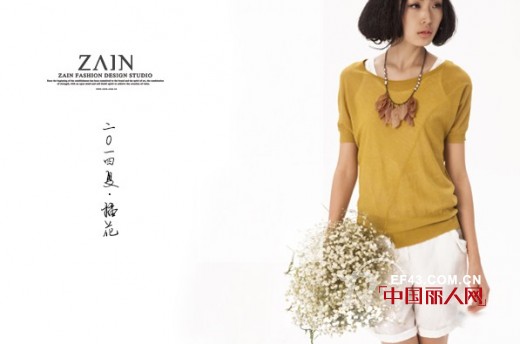 In the ZAIN Summer 2014 Flower Arrangement Series, a deep understanding of flower arrangement combined with a light and feminine material creates a romantic, gentle and elegant artistry.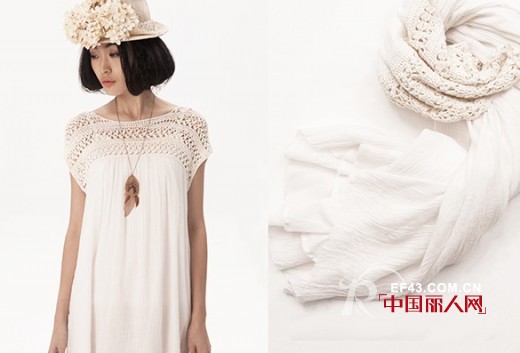 Man Ya silk - the image of the pattern comes from a called woody vine, also known as Qili Xiang, its words are "captives of love," a symbol of romantic women in love, affection, friendship as the dominant god, Given the endless care and love of people around you, just as warm summer, full of happiness. Graceful and elegant fabrics, silky smooth silk with cotton and comfortable and skin feel. Full of delicate female dignified woody vine printing diffuse diffuse, old, such as the tea leaves impregnated with parchment-like colors, a touch of light aristocratic atmosphere from the forest low-key diffuse open.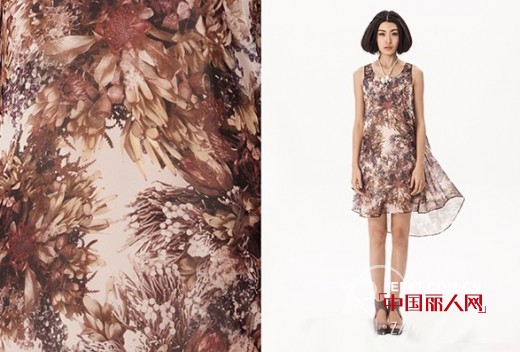 Gorgeous yarn - Chiffon has good material properties, cool thin through, smooth and not easy to wrinkle, easy to care for the characteristics of the degree of good drape, combined with the illusion of a floral pattern digital printing, using a retro calm colors , Showing a quiet atmosphere after the bustling.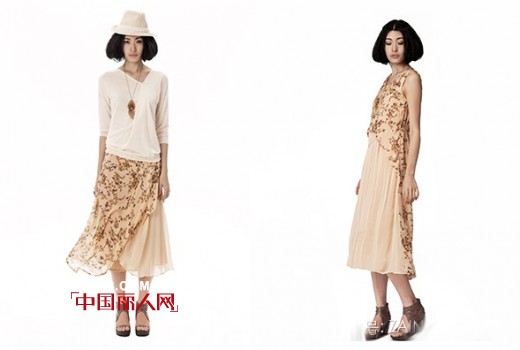 Hand Crochet Flower - Hand Crochet Flower is a symbol of the shape of the craft, carrying the brand of folk hand embroidery has always been the emphasis and carry forward. In response to the theme of floral arrangement, this hand-crocheted flower features the delicate appearance and vitality of plants in a variety of stitches. Combined with the splicing of light-weight yarn, the ultimate romance of women freely grows on the body surface.

SUZHOU WINTEX TEXTILE CO.,LTD. , https://www.szwintextextile.com
December 16, 2020